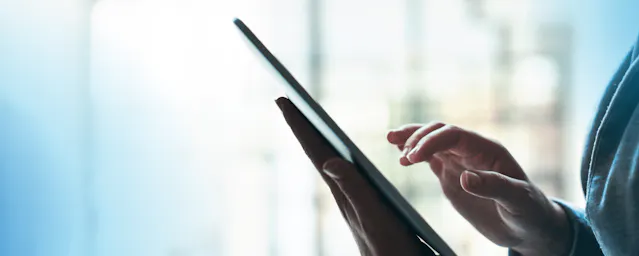 blue-zone GmbH
Managing board:
Richard Mayr, Ph.D.
Christian Hopfner
Board of directors:
Prof. Dr. Johannes Lüthi (Chairmanship)
Erwin Reichholf (Deputy Chairman)
Ulrich Döres
Registered at:
District court in Traunstein, HRB 30578
V.A.T. Reg. No.:
DE281862093
Address:
Am Oberfeld 1, D-83026 Rosenheim
Copyright:
According to §28 BDSG the blue-zone GmbH contradicts to any commercial use and transmission of this data.
Responsibility:
The company imprint only applies to the website, which is called through this address
Person in charge:
Richard Mayr, Ph.D.
The purpose of this website:
Publication of the services and products of the blue-zone GmbH
Editorial responsibility:
Richard Mayr, Am Oberfeld 1, D-83026 Rosenheim